Get ready, an influx of new products is incoming! To kick it off, and thanks to the LEGO Newsroom and Brickset, we've got official images and some info on the 2020 wave of Hidden Side sets.
70427 Portal (€19.99)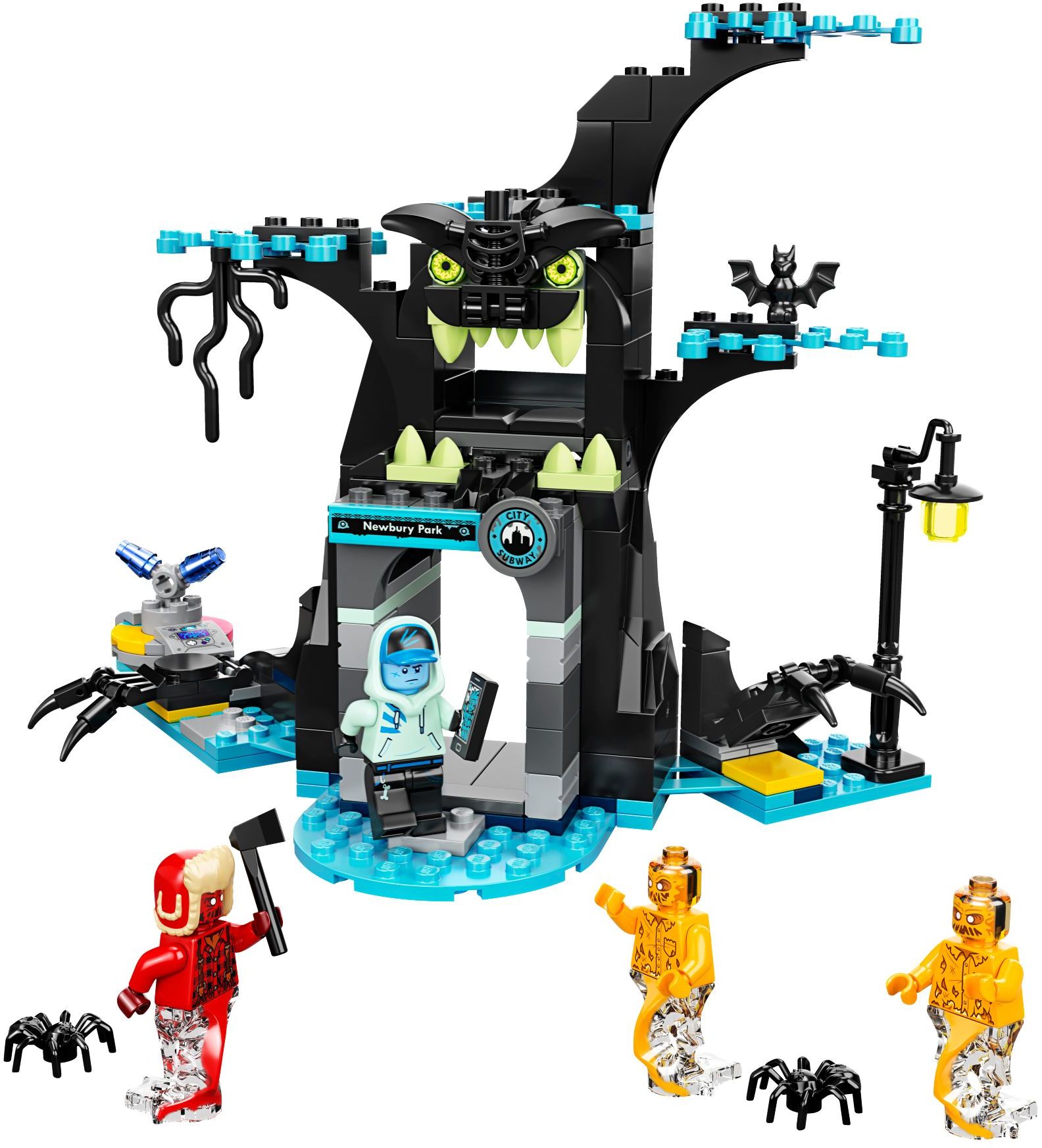 Is Jack a ghost now? Why is he blue?
70428 Jack's Beach Buggy (€19.99)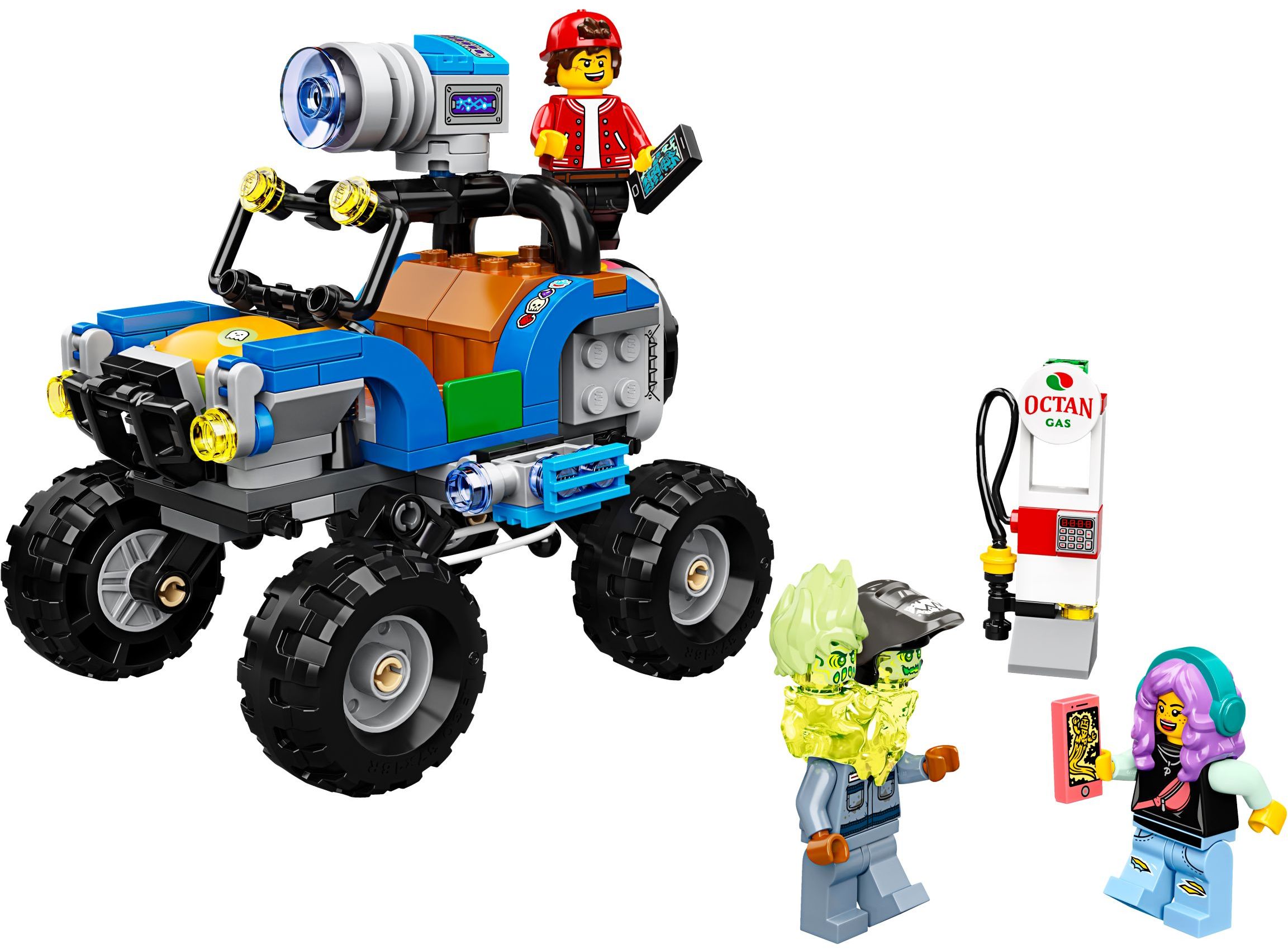 It looks like both Jack and Parker have a new look – and a double headed minifigure! That looks cool. Not sure about that vehicle though.
70429 El Fuego's Stunt Airplane (€29.99)
I love the look of this one! The use of vehicle bonnets as wing tips is excellent. It looks like the wings are made from a new element as well.
70430 Newbury Subway Station (€29.99)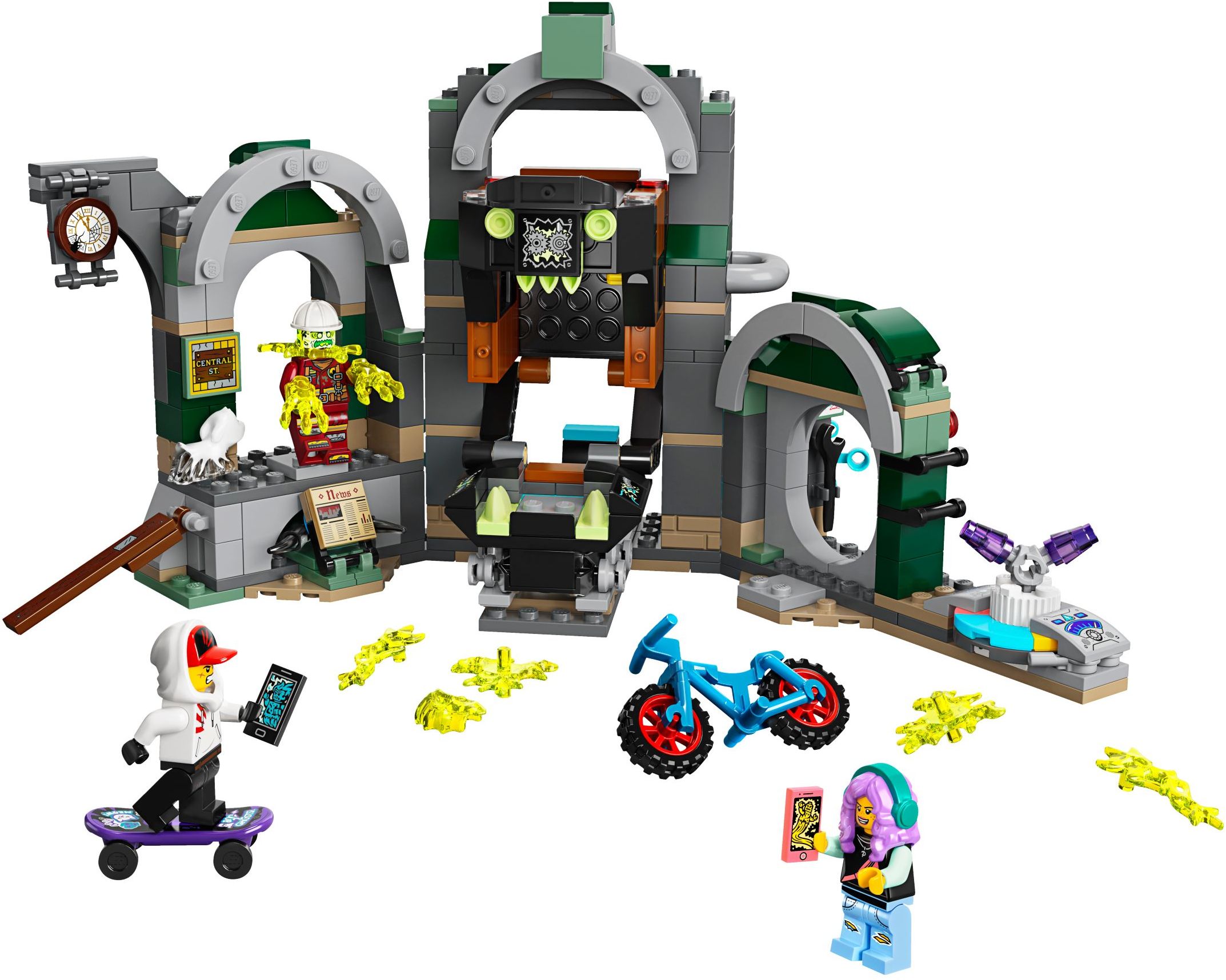 70431 The Lighthouse of Darkness (€49.99)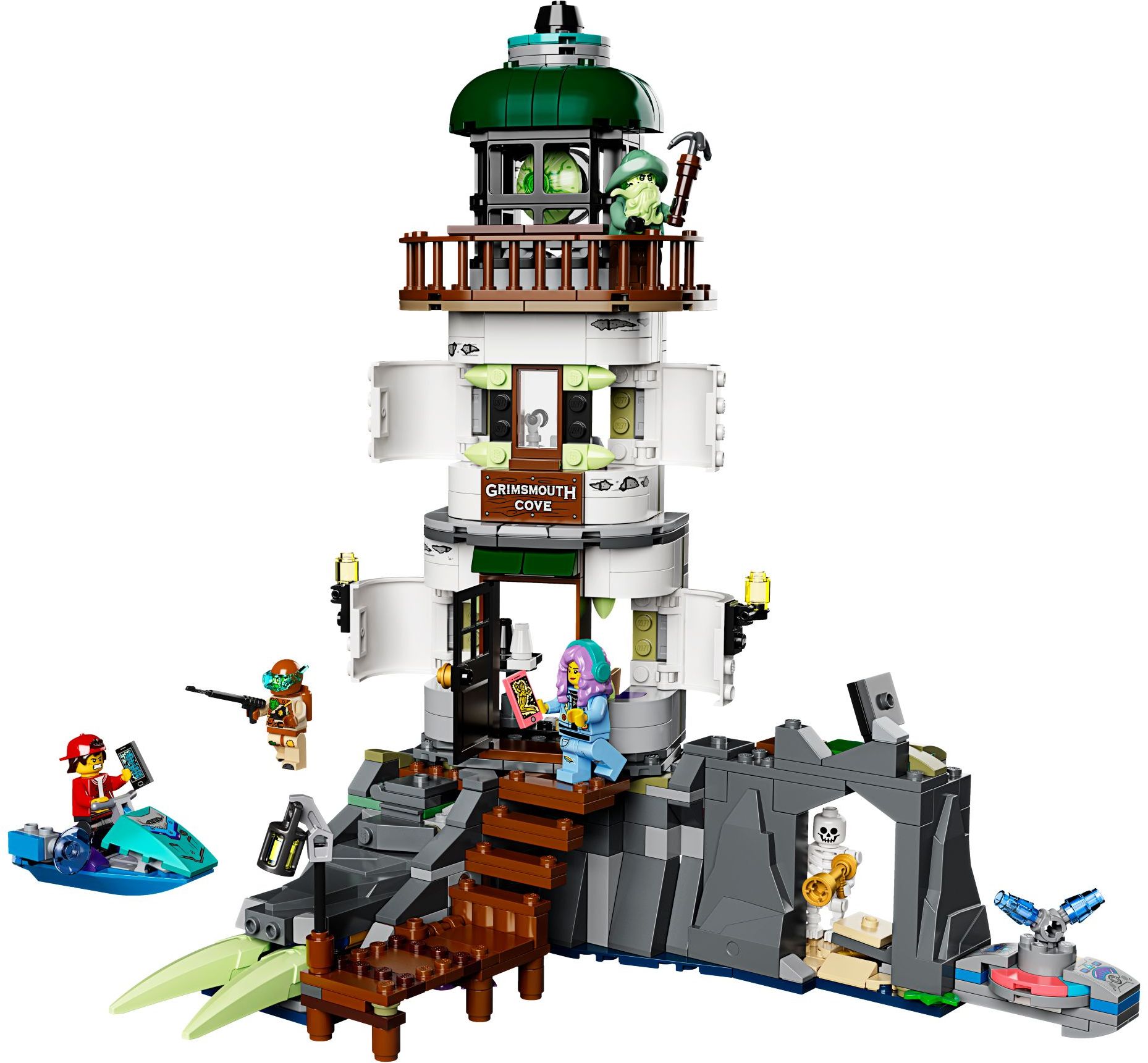 This looks like a nice addition too. With some modifications this would go well in a display. It looks like we also get a new raincoat colour.
70432 Ghost Fair (€49.99)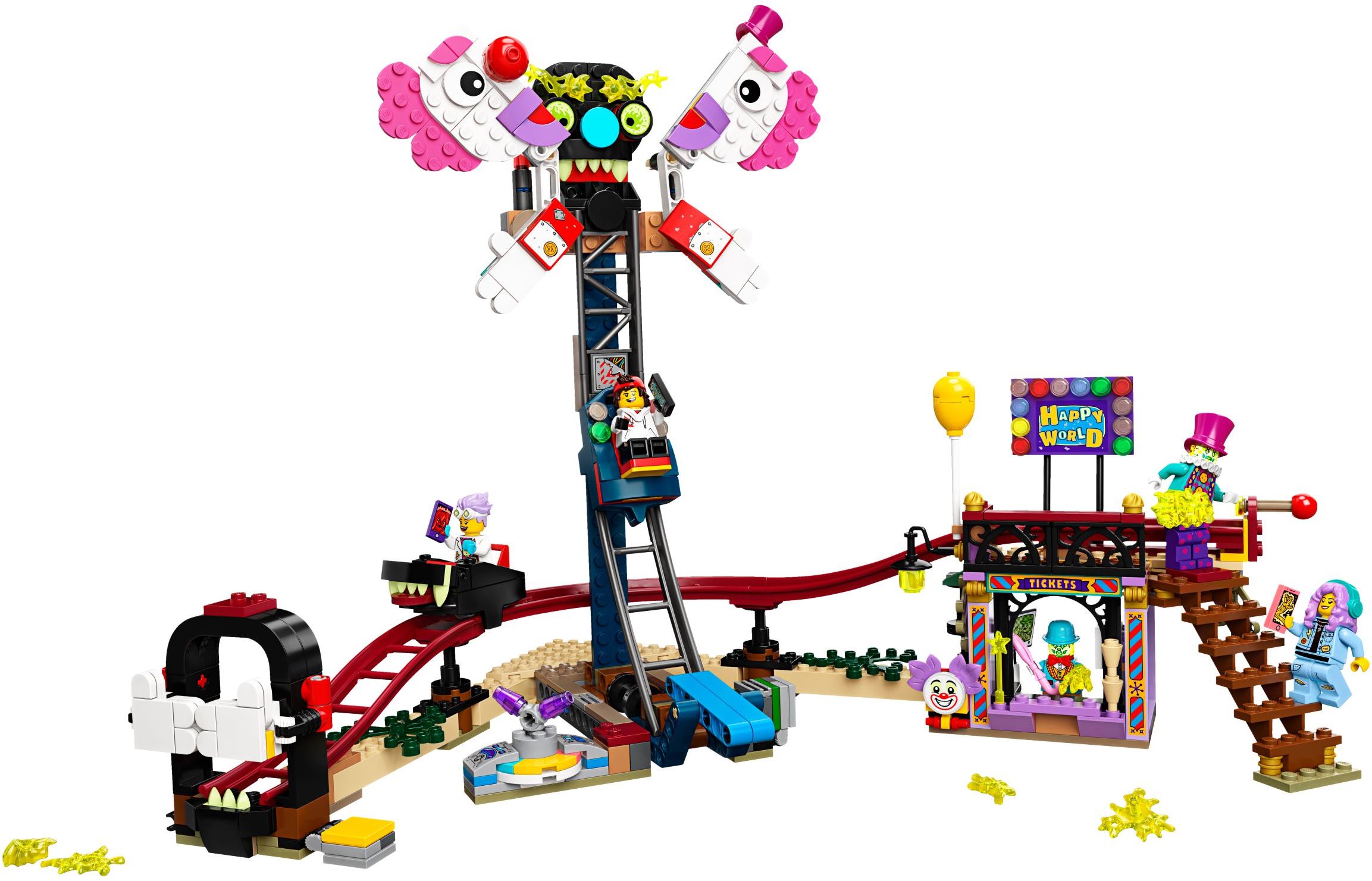 More coaster tracks and carts are always welcome. It's not overly large, but the clowns are nice.
---
What do you think? Are you going to pick any of these up? Let me know in the comments.