Remember the random neon glowing brick from a few days ago? The guesses got the internet buzzing – predominantly around lighting kits.
Well, it's not. Yesterday LEGO announced that it's LEGO CON! What now? It's a 90 minute online experience. It'll apparently include live entertainment, world-first reveals, behind the scenes access and never-tried-before build attempts. I'm guessing they're big. It'll all be done live from LEGO House.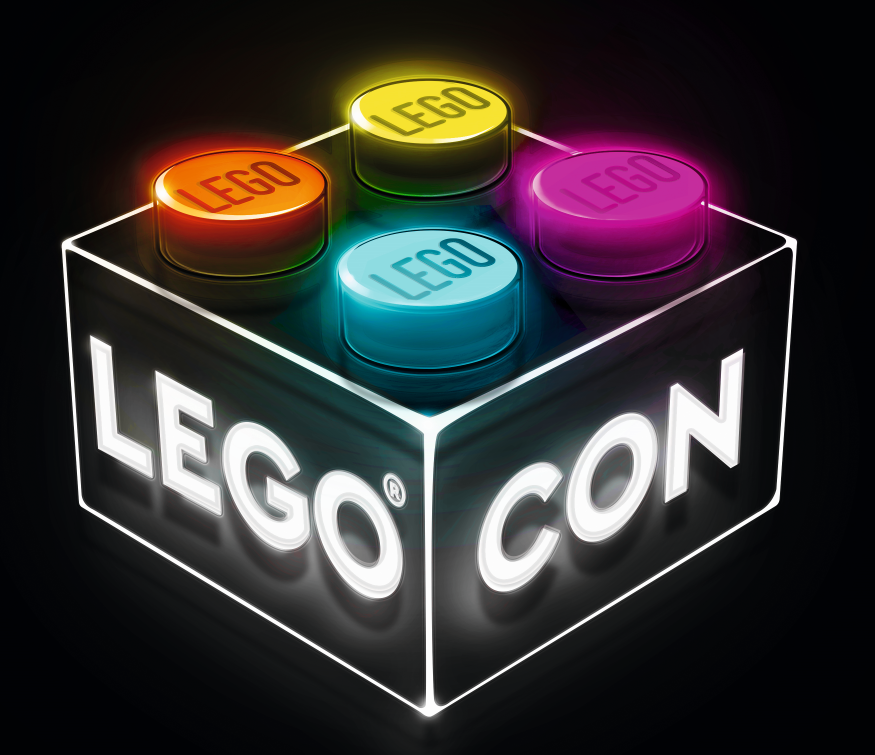 If you're in Australia, the timing isn't great. For WA it starts at midnight June 27th, and for our Eastern states mates, it's 2am. It's a bit rough, but it does sound interesting, especially for so many of us that can't travel anywhere! It's touted as being a family event, so not just for the AFOLs. I reckon it's ambitious to do an online convention, and even though I won't be staying up to watch it, I'll be sure to watch the recording.
You can find out more about this brand new event at the LEGO CON website.