I'm finally able to sit down and write this! Last week I held the third and final installment of the LEGO Dinosaur Fossil Workshops at the Fremantle Library, and we finished strong. You can read parts one and two in your own time, but let's dive in and see what we got.
First up, the name plates.
We had some nice ones here! Lots of different sizes, and some incorporating some colour too. I particularly like the way Ryan and Abi did their As – very clever.
Tyrannosaurus rex (Thomas, Will and Family)
So this started as a spinosaurus, but morphed into a T rex, and it looks pretty good! There's a lot of precarious balancing in this one, and I like the way the hips have been secured, but can still wiggle a little. The arms are also very clever, especially at the hand points.
Brachiosaurus (Izzy & Ryan)
This one ended up being a brachiosaurus baby, after running a little short of time to make a full one. The tail is great, as are the legs. Well done Izzy and Ryan!
Ankylosaurus (Tama & Abi)
The Ankylosaurus, with it's big thumping hammer tail is a shorter dinosaur, and I'm very impressed with how the girls made it shorter in stature. The tail is brilliant and it looks like it's ready to pounce!
Therizinosaurus (Owen, Will & Finn)
This was a dinosaur I had never come across, so I learned something that day! The Therizinosaurus had feathers all over it, some in very nice colours, and massive claws.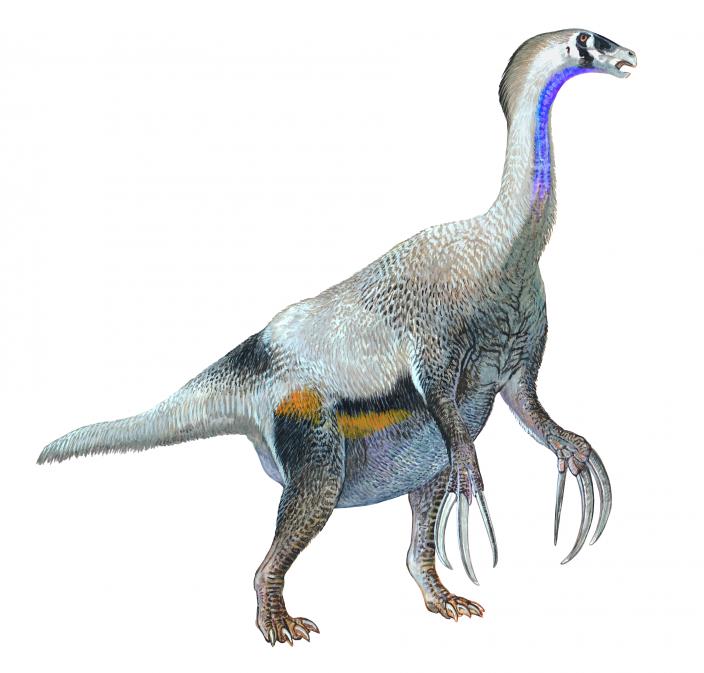 The shaping and tail are fantastic! This was my favourite build of the day – the claws were so well done.
That is it! I'm hoping to run these sessions again soon – I had a ball! Thanks to everyone that came along. I hope you had fun!