City's turn! Thanks to meinspielzeug.ch and The Brick Fan for the images. Some are more exciting than others.
60241 Police Dog Unit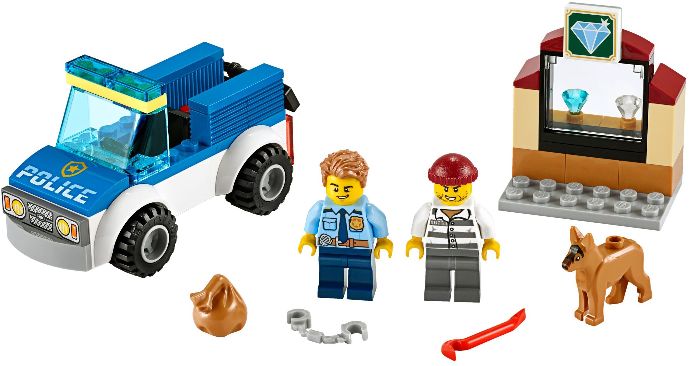 60242 Highway Arrest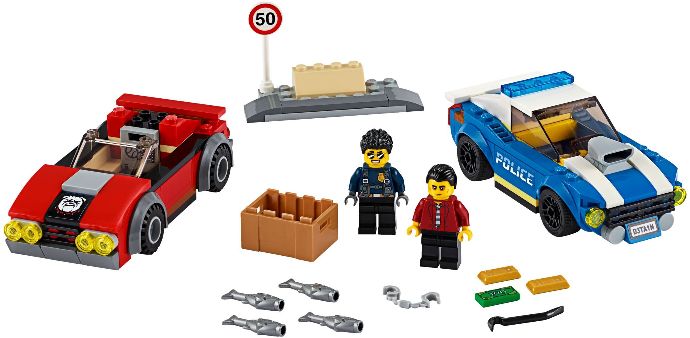 60243 Police Helicopter Chase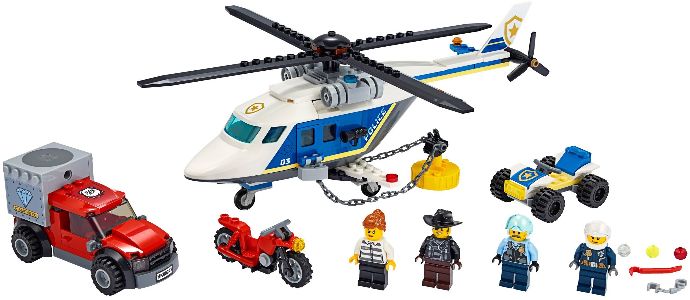 The return of the mighty magnet! This is a good sign.
60244 Police Helicopter Transport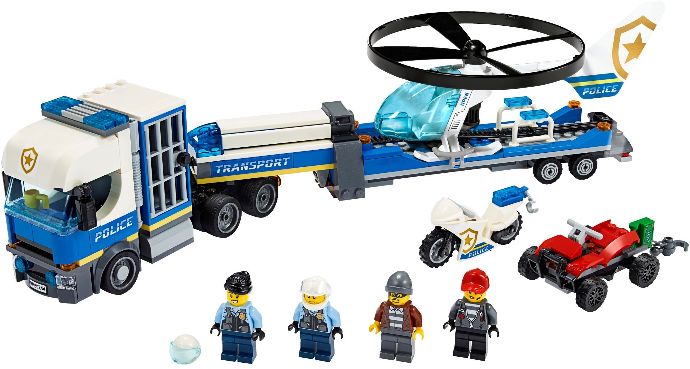 This uses the ripcord system from the Ninjago fliers. I wonder if it will fly straight?
60245 Monster Truck Robbery

60246 Police Station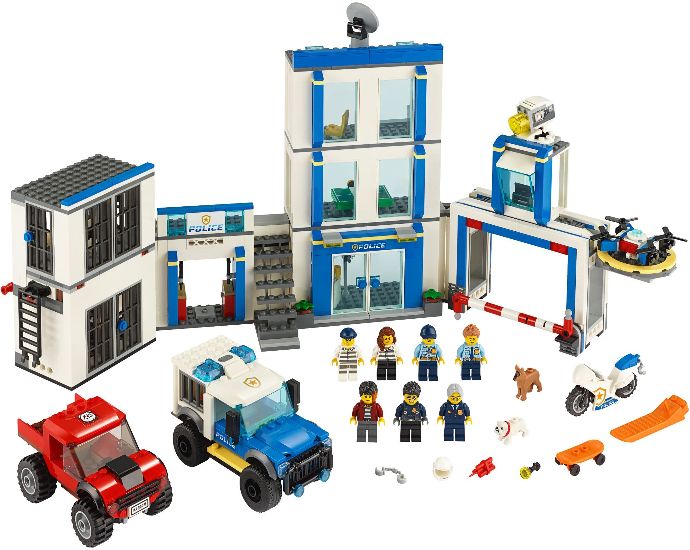 60247 Forest Fire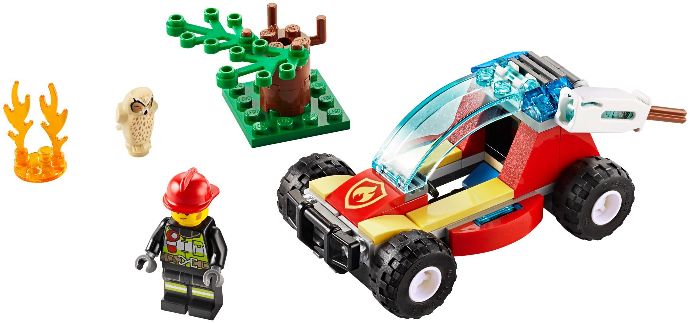 Is that a new owl print?
60248 Fire Rescue Helicopter

Another welding mask, this time with a flip top mask – I like it.
60249 Street Sweeper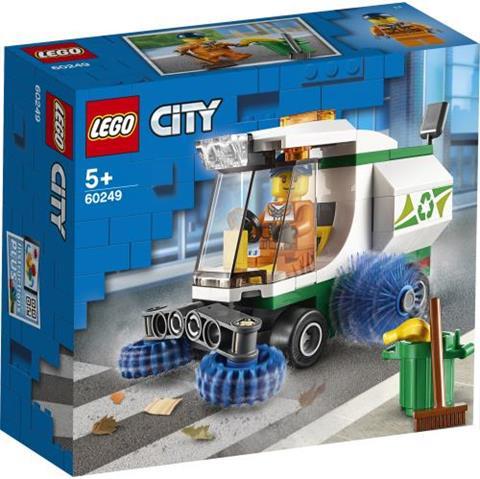 60250 Mail Plane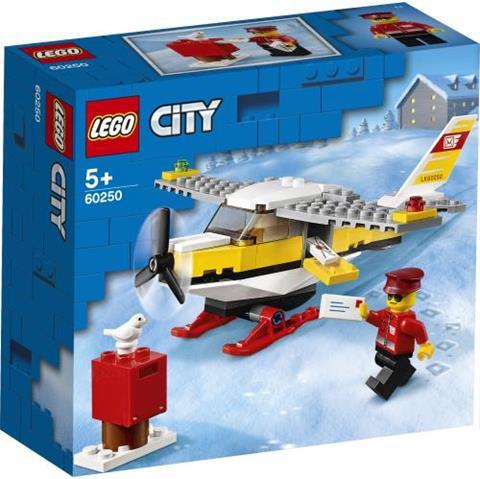 To me, this seems to fit better with Creator – it's not got that polished City look.
60251 Monster Truck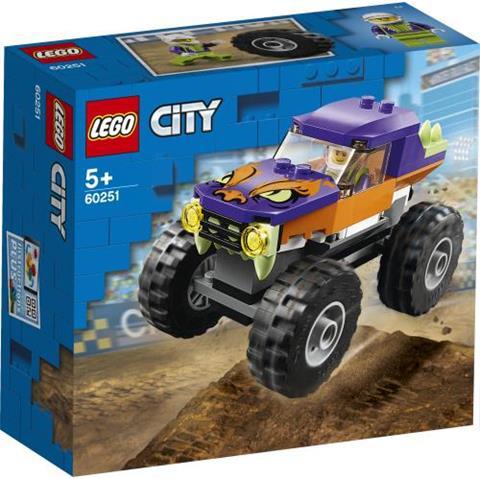 I'm sensing a theme across themes here.
60253 Ice Cream Truck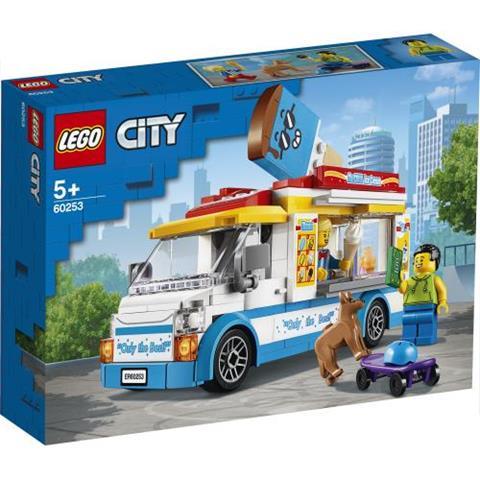 This one I like! Food trucks are always a winner in my book.
60254 Racing Boat Transporter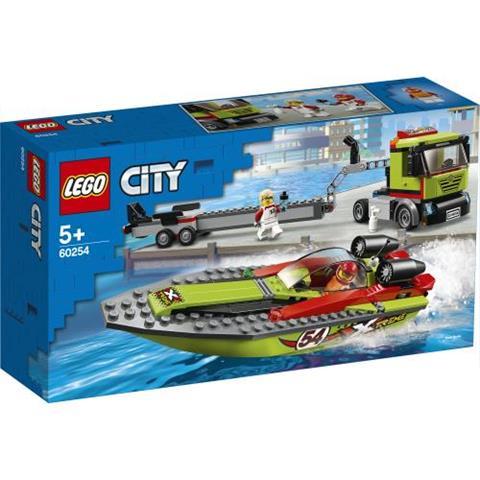 60267 Safari Off-Roader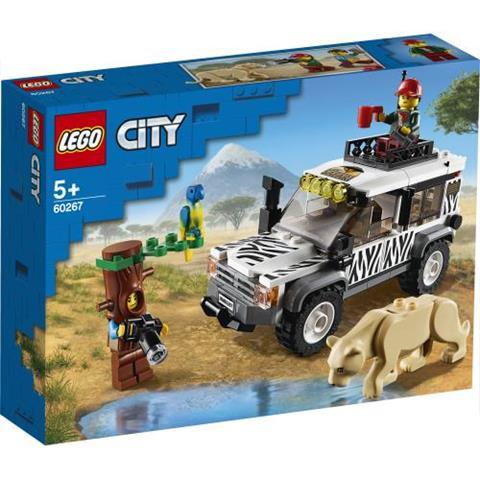 This is another sure fire pick up for me. There are some excellent parts in here – the parrot, big cat and the tree minifigure.
---
Thoughts? Any you're hanging out for? Let me know!