Here's something new that came up on my Facebook feed this morning thanks to thebrickfan.com. Through the Disney Princess line, LEGO has announced the Storybook sets.
There are four in total, and they are a very paired back version of the LEGO Pop Up Book from last year. It's a solid book shaped housing that opens to reveal brick built scenes, along with the new, smaller minidoll. They're cuter and shorter, and have bigger heads and eyes. They're also only one stud wide, and are too small to grip anything but the small hair piece bars.

The four sets are based on Mulan, The Little Mermaid, Beauty and the Beast, and Frozen. Frozen hasn't been revealed as yet.
43174 Mulan Storybook Adventures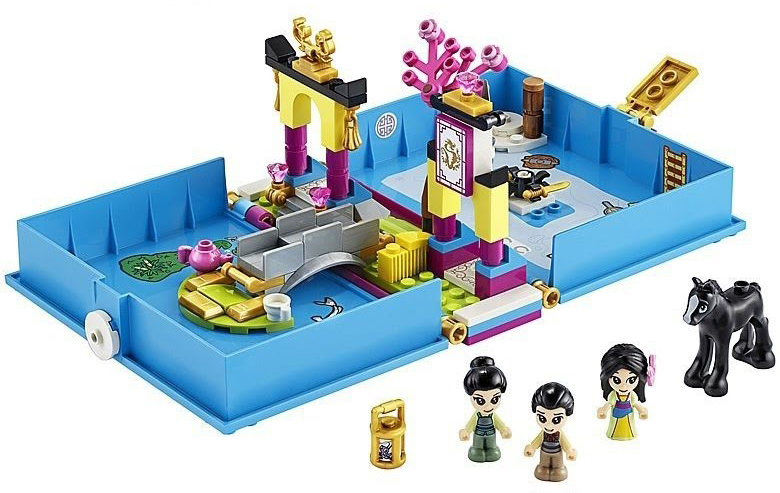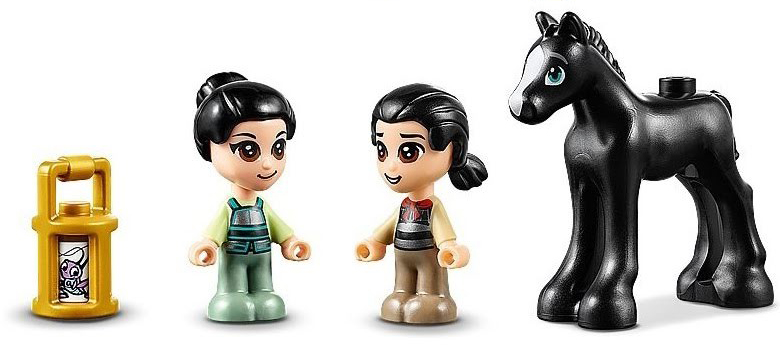 43176 Little Mermaid Storybook Adventures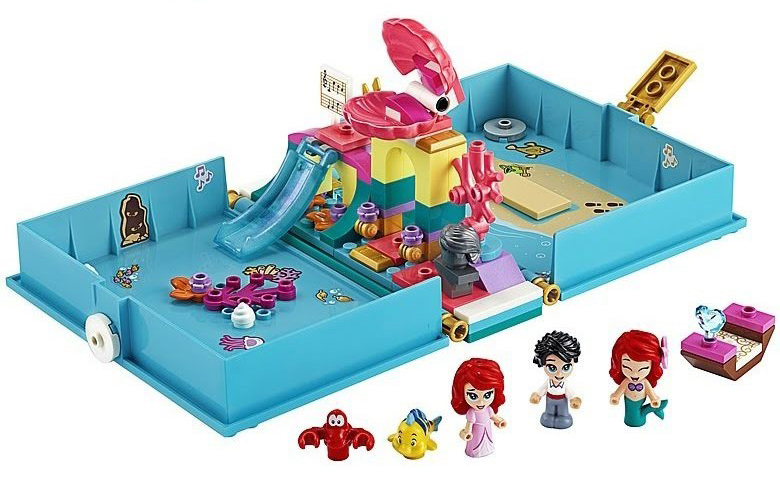 43177 Beauty and the Beast Storybook Adventures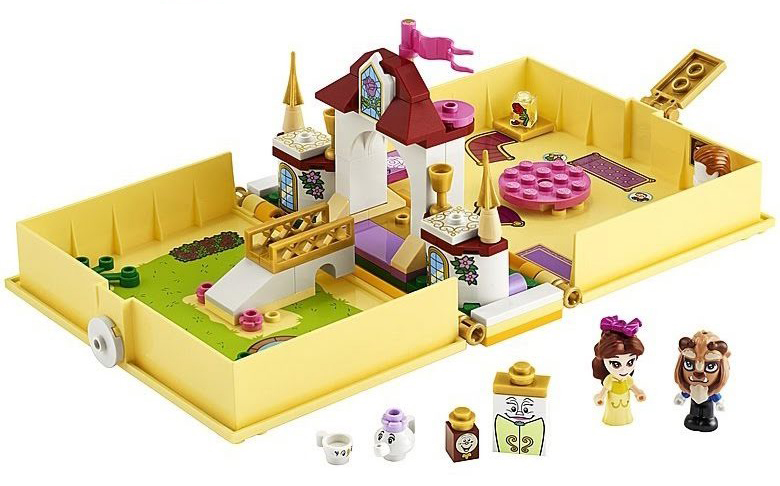 ---
What do you think? I like that they're portable and lockable, but there's not a lot of room in there. I'm still very curious though.
Let me know your thoughts in the comments.