The Third 2020 LEGO Ideas Review period has come and gone, with a lot of entries – 25 in fact. There were some really exciting possibilities!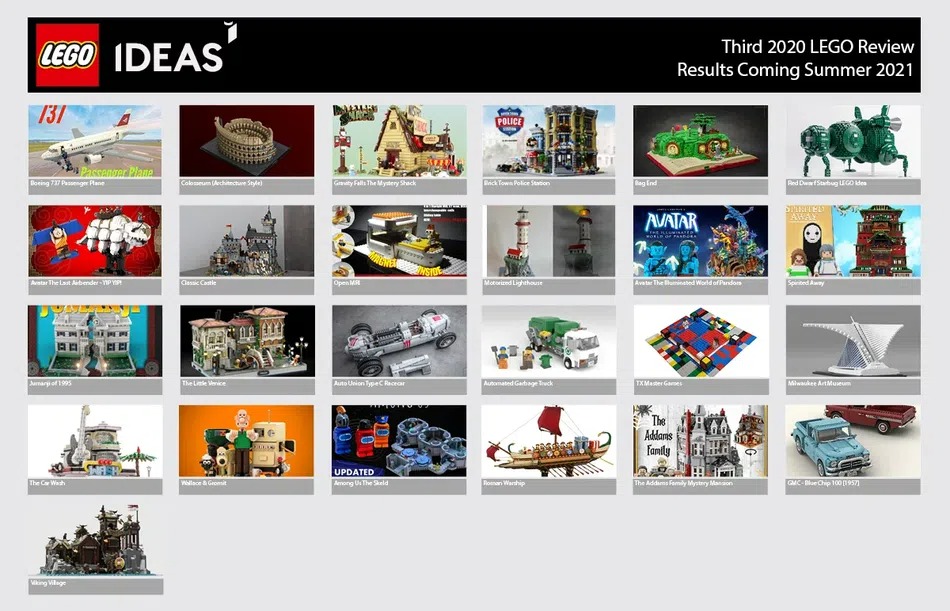 Only one, however, has emerged victorious – The Motorised Lighthouse by Roses Must Build – Sandro Quattrini!
It's honestly a surprising one for me, but it looks stunning! I'm really looking forward to seeing the end result. There's no other information I can share, but stay tuned for more.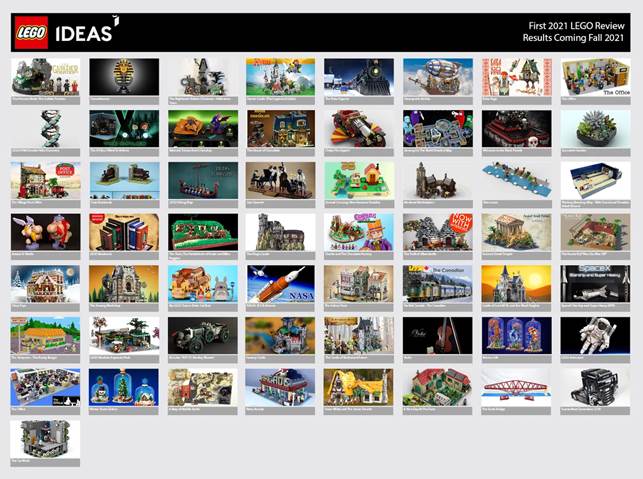 The next round is a monster – a record 57 projects that reached 10,000 votes between January 2021 and early May 2021. The results will be published in the Fall of 2021, so that's September to November for us Aussies. There are some brilliant looking possibilities here – as any good librarian, I'm very keen for the bookends, plus the Post Office, Ancient Greek Temple, and honestly, a few more!
You can check out more info, as well as a message from Sandro, on the LEGO Ideas Blog.