LEGO World Copenhagen, the big LEGO showcase event, started yesterday and with it came a lot of news, especially around LEGO Night Mode, lighting kits made by LEGO.
Now, before you get excited and the internet explodes even more, these are not actual products. They're (rather polished) product tests by the LEGO Lead User Lab. Never head of it?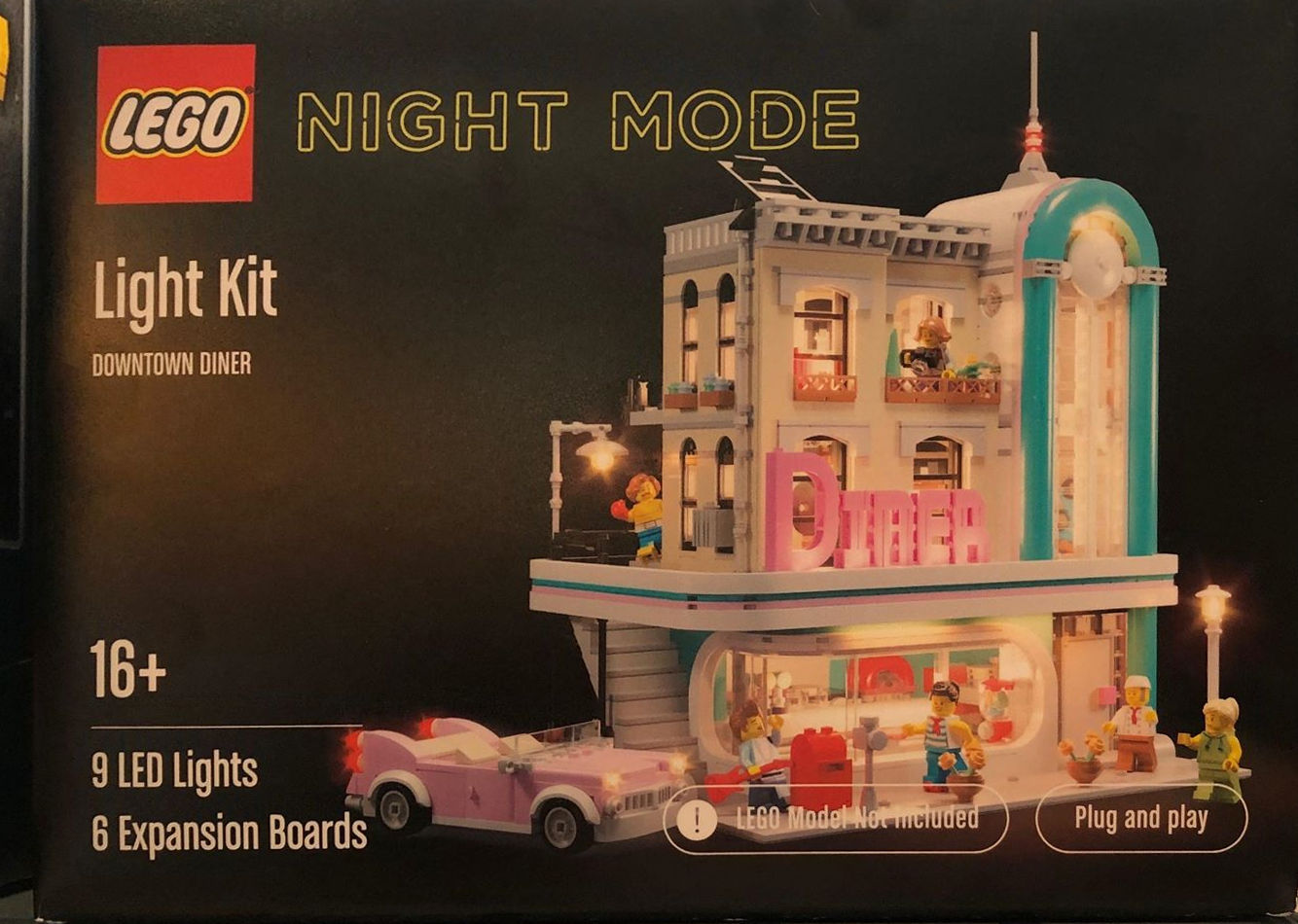 The Lead User Lab started back in August. It's a two year pilot project that will focus on testing and growing ideas for new business opportunities that expand the LEGO brand. If you have a product or a service, you get in touch with the Lead User Lab and give them the pitch. If it sounds appealing to them, they may end up making a product out of it. The product wouldn't go to market like this. There would be improvements.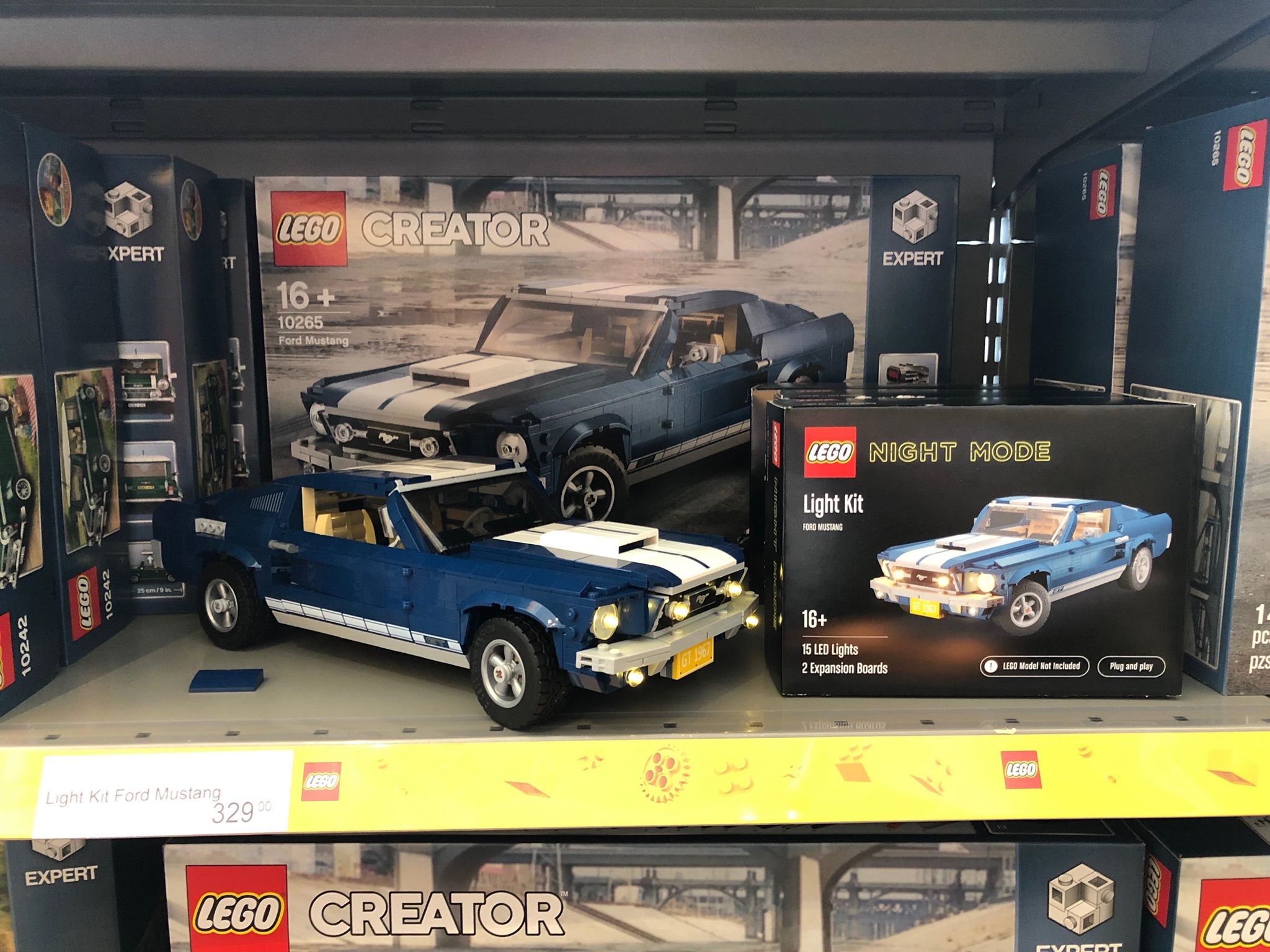 That's exactly what this is. This is still the market research phase. Yes I know there's a price on the image above, but that's all part of the testing. These do not exist, and may not exist for a while, even if they get the tick of approval. At the moment, the lights seen in the images are from a third party custom producer, so they're still in the early phases of testing. This also doesn't mean that they've chosen a partner – there's still discussions to be had around that too, if they decide to pursue it.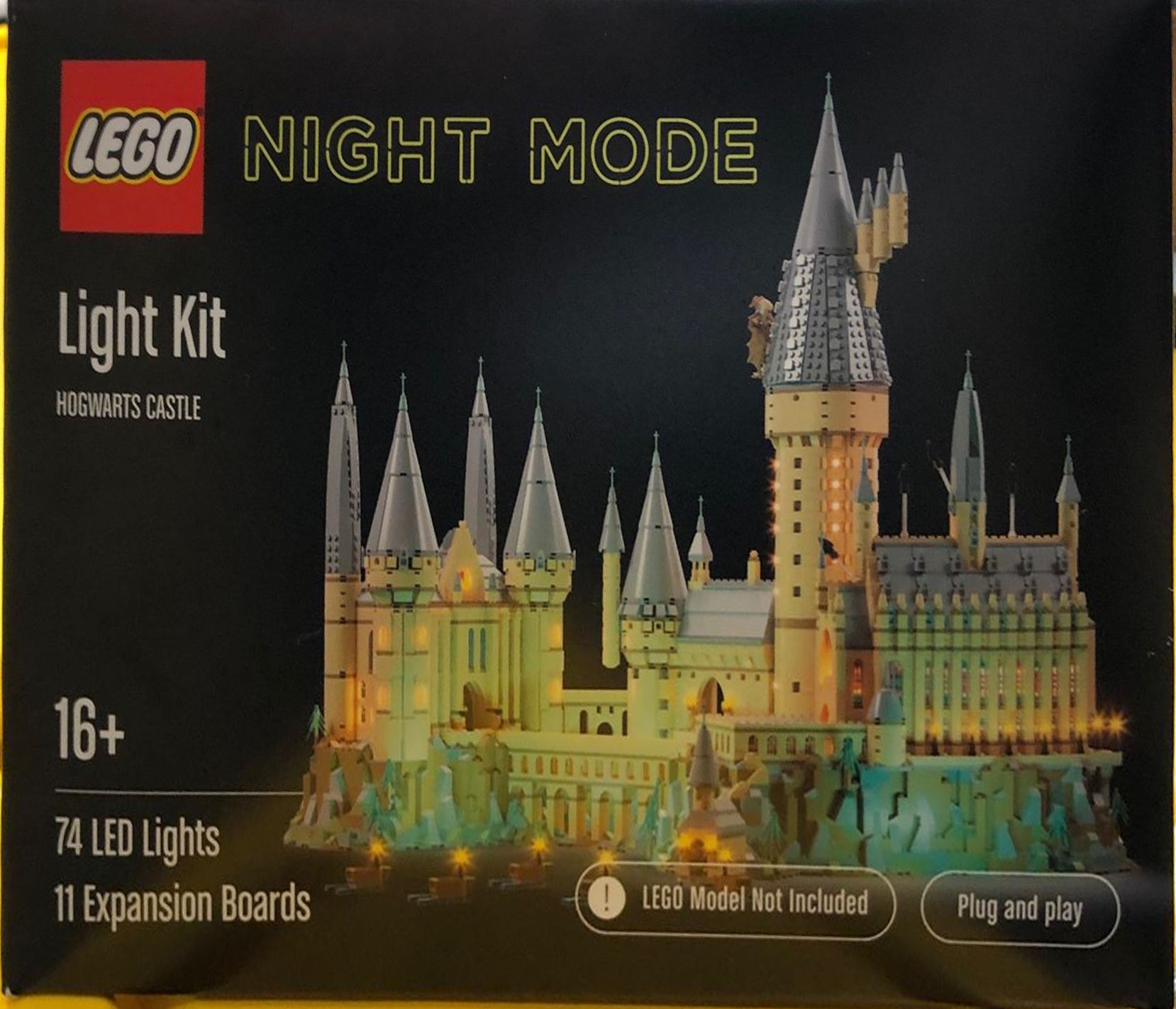 To be honest, I reckon these would go down a treat. The LEGO purists among us will love it. While I have lighting kits on display at home, they tend not to travel. Bricktober Perth is our big show in October every year, and many people pride themselves on only using official LEGO products. Having these included in the mix would make for some great looking displays, while still retaining that 100% LEGO title.
I'm all for it, but the information on these is scant – how are they connected? Are they battery operated? USB powered? Are bricks modified, or do the lights attach separately so bricks are left in tact? I want to know more!
Images via Brickset.