In early December I asked you to vote for your top five LEGO sets of 2019, and you'd go into the draw to win a copy of 70422 Shrimp Shark Attack from Hidden Side. Well, vote you did, and we have a winner!
Congratulations to Daniel Davidson for taking home the set. That will be coming to you soon, but onto the results! I got around 100 responses, which was fantastic, so thank you to all who voted.
The top five sets along with the percentage of votes gained were:
1st: 21318 Tree House (59.8%)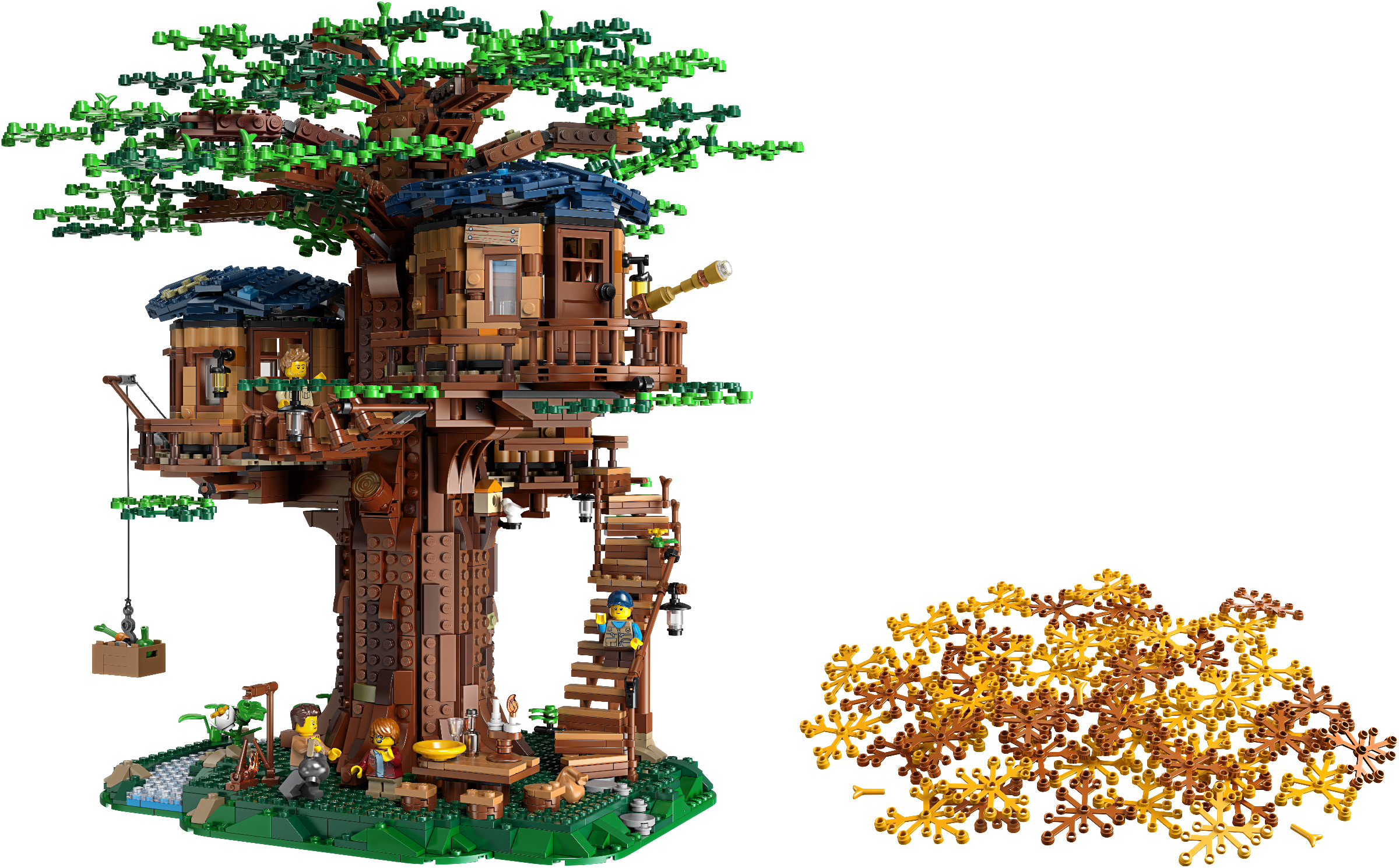 No surprise here – this was a stunning set and a lot of fun to build!
2nd: 10265 Ford Mustang (51.5%)

Another no brainer – this was the set of 2019 for me. Here's where it gets a little more interesting though…
3rd: 10266 NASA Apollo 11 Lunar Lander (34%)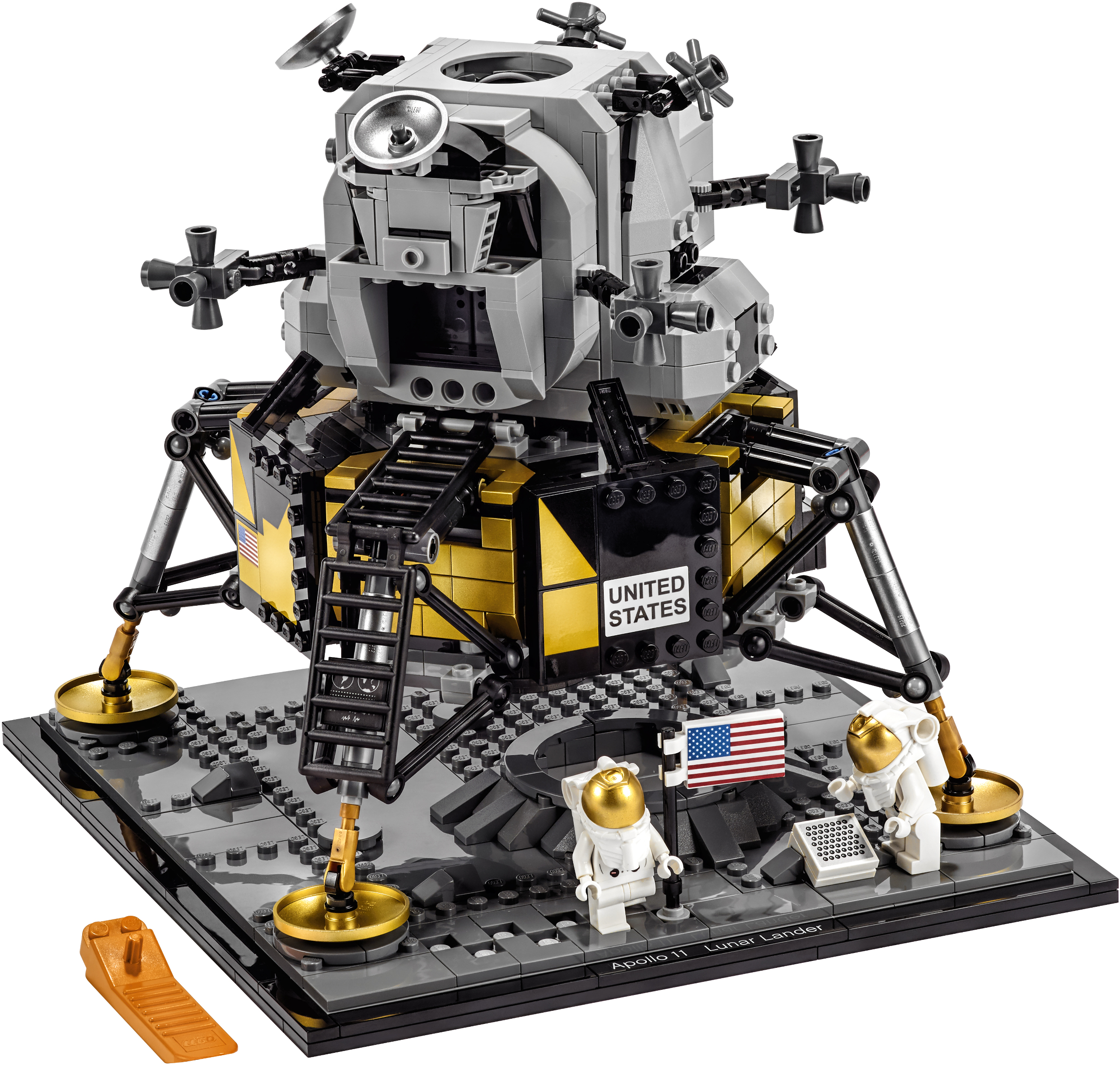 I'm in the process of writing this review now, as I built it over the holidays. I have to admit, it's a great set, but the result took me by surprise!
4th: 76139 1989 Batmobile (30.9%)
Another stunning set – I'll be hopefully reviewing this one in the next couple of months. I'm certainly looking forward to it.
5th: 75810 The Upside Down AND 80101 Chinese New Year's Eve Dinner
We have a tie, and both are worthy recipients of fifth place. The Upside Down was a shock to many of us, but it's one of my favourites as well, and the Chinese New Year's Eve Dinner was small, but full of goodness. I'm really looking forward to getting the new Chinese New Year sets this year.
What missed out though? Here's six through ten.
There you have it! Any surprises for you? Anything you thought was a sure thing but missed out? Let me know in the comments below. I'll be sure to do this again next year.