In late December I asked you to vote for your top five LEGO sets of 2021, and you'd go into the draw to win a copy of the 2022 Modular, 10297 Boutique Hotel. Your votes are in, the results have been tallied and the winner has been chosen!
Congratulations to Shannon Berk for winning the set! I'll be in touch with more info, but on to the results! Thanks very much to all who voted! We had almost 300 responses, which is great.
Here's your top 5:
21325 Medieval Blacksmith (44.6%)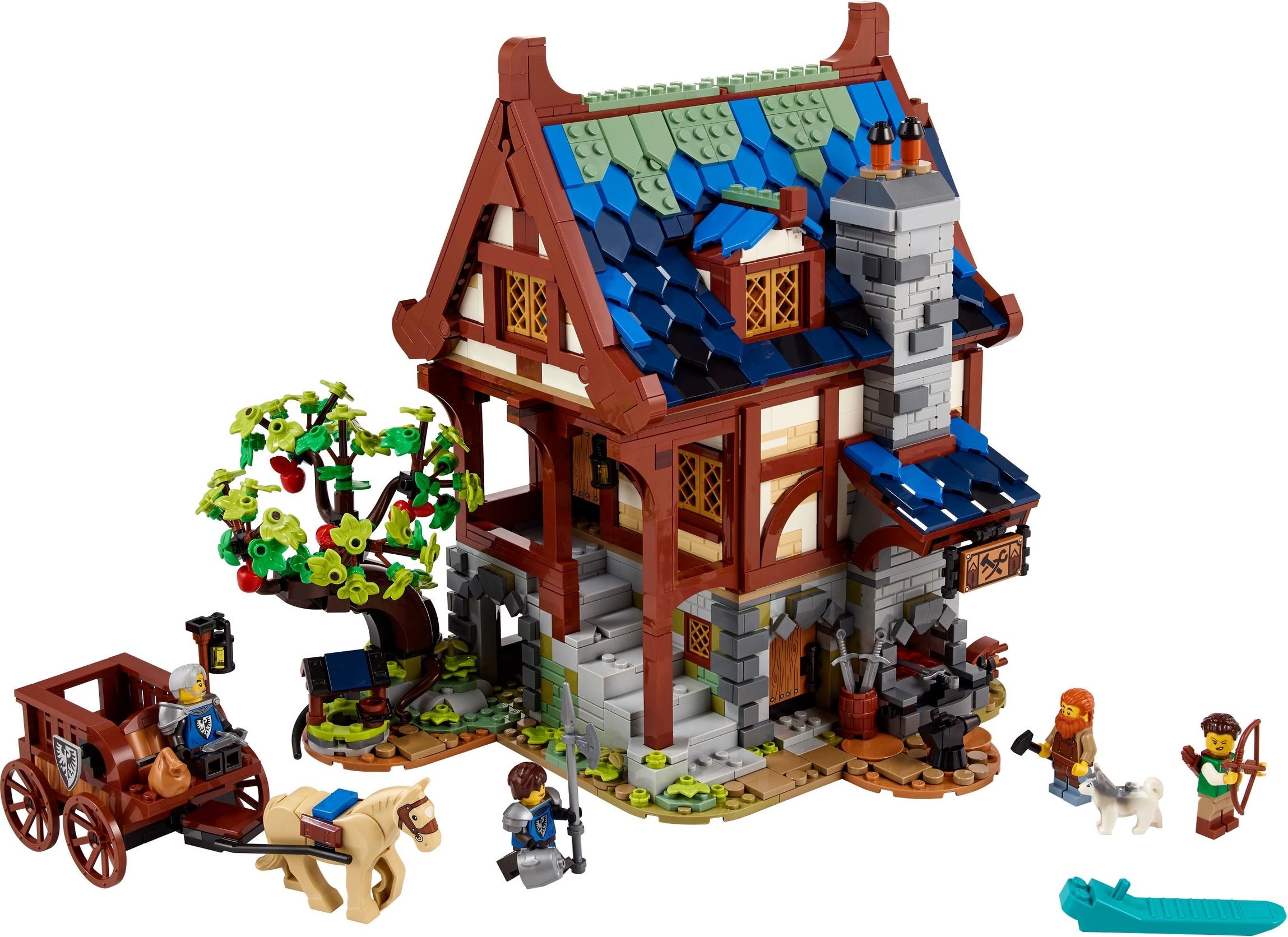 This ended up being a really enjoyable set to build and look at! The roof, the interior and the wood trim details, this was a beauty. Well deserved!
71741 Ninjago City Gardens (38%)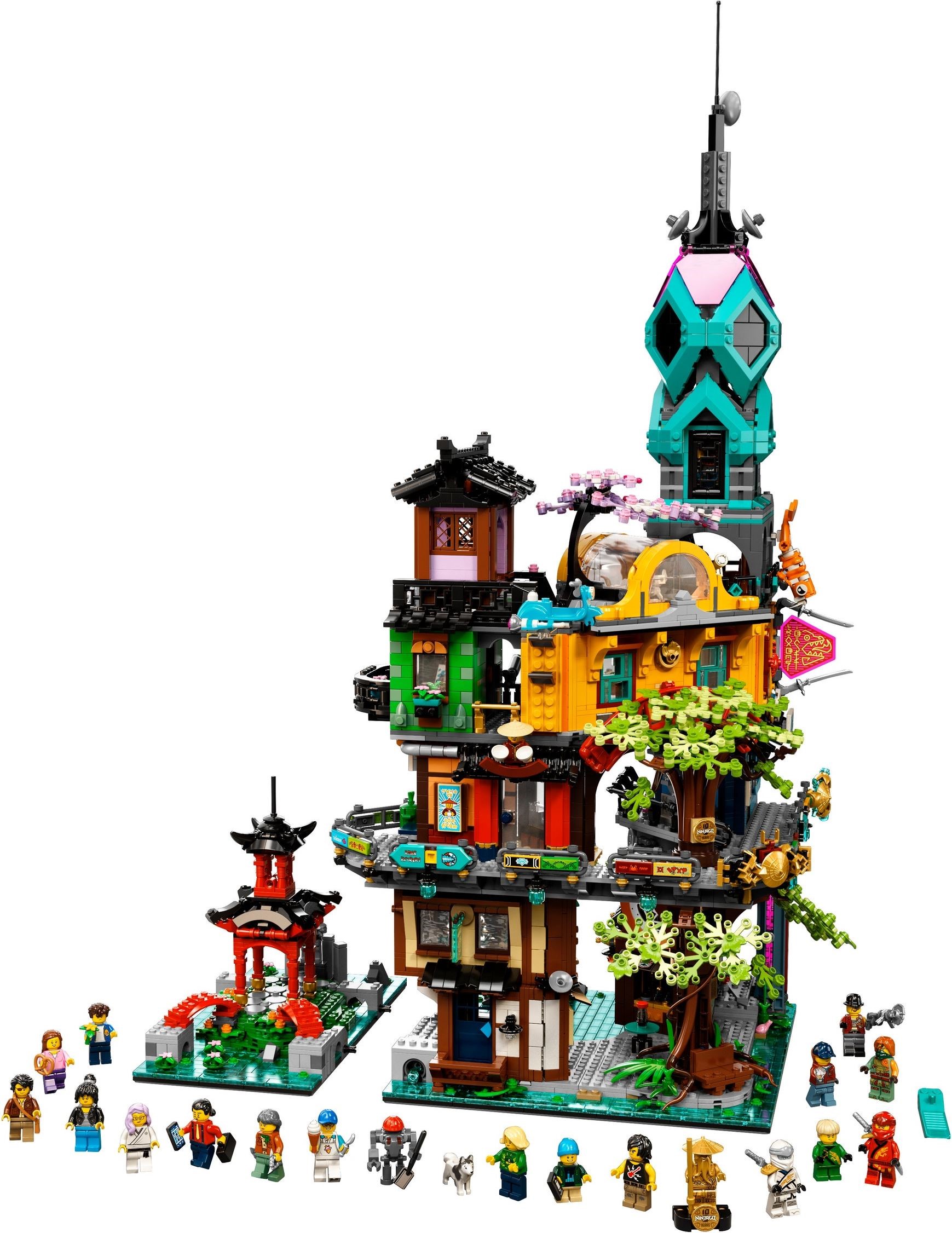 This was my favourite set of the year – super tall, riddled with colour and spectacular detail, this was an absolute joy to build.
21330 Home Alone (33.4%)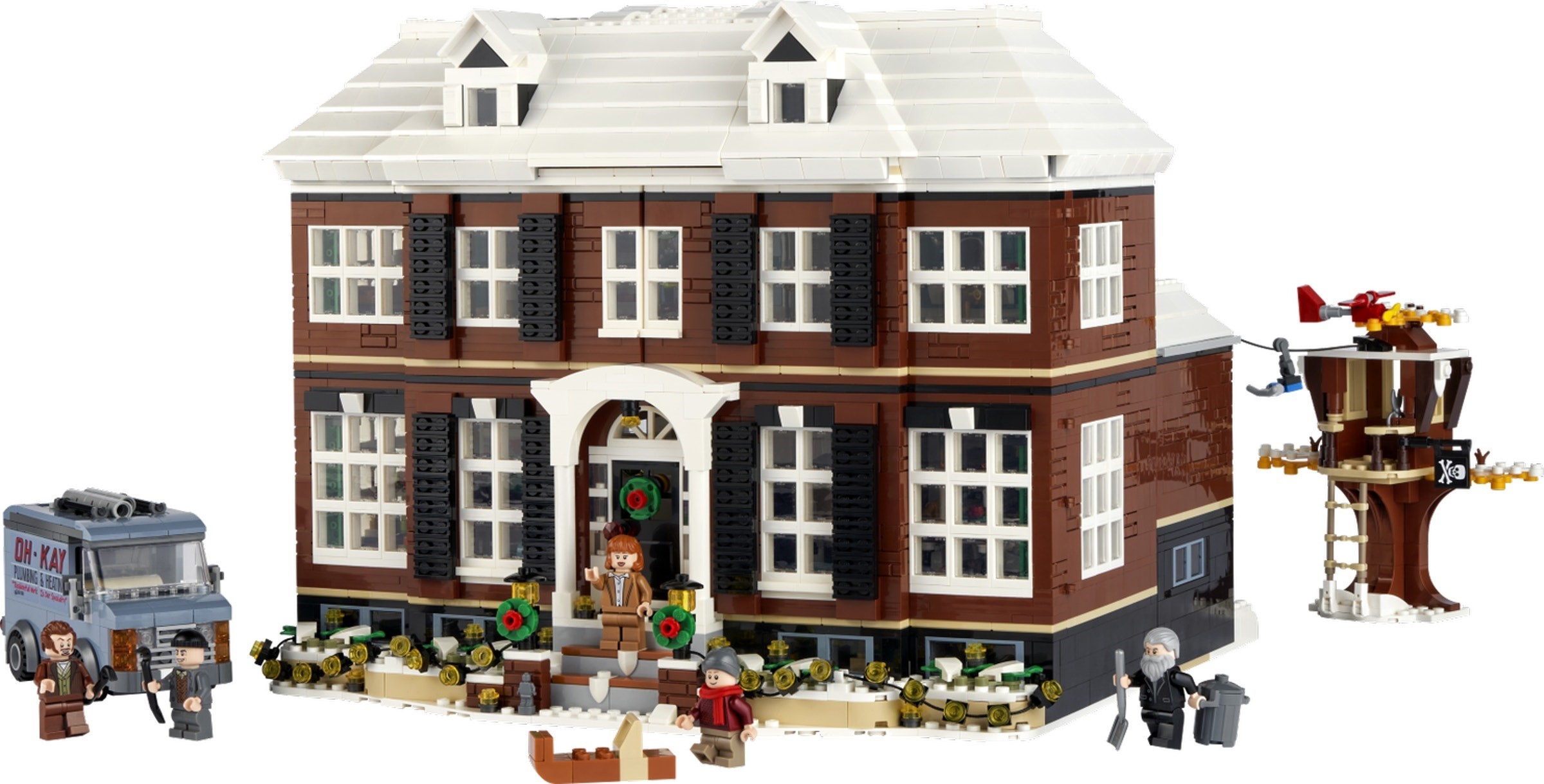 I was honestly really surprised by the popularity of this one, but it's done super well! Not in my favourites of the year, but in plenty of yours!
10278 Police Station (32.4%)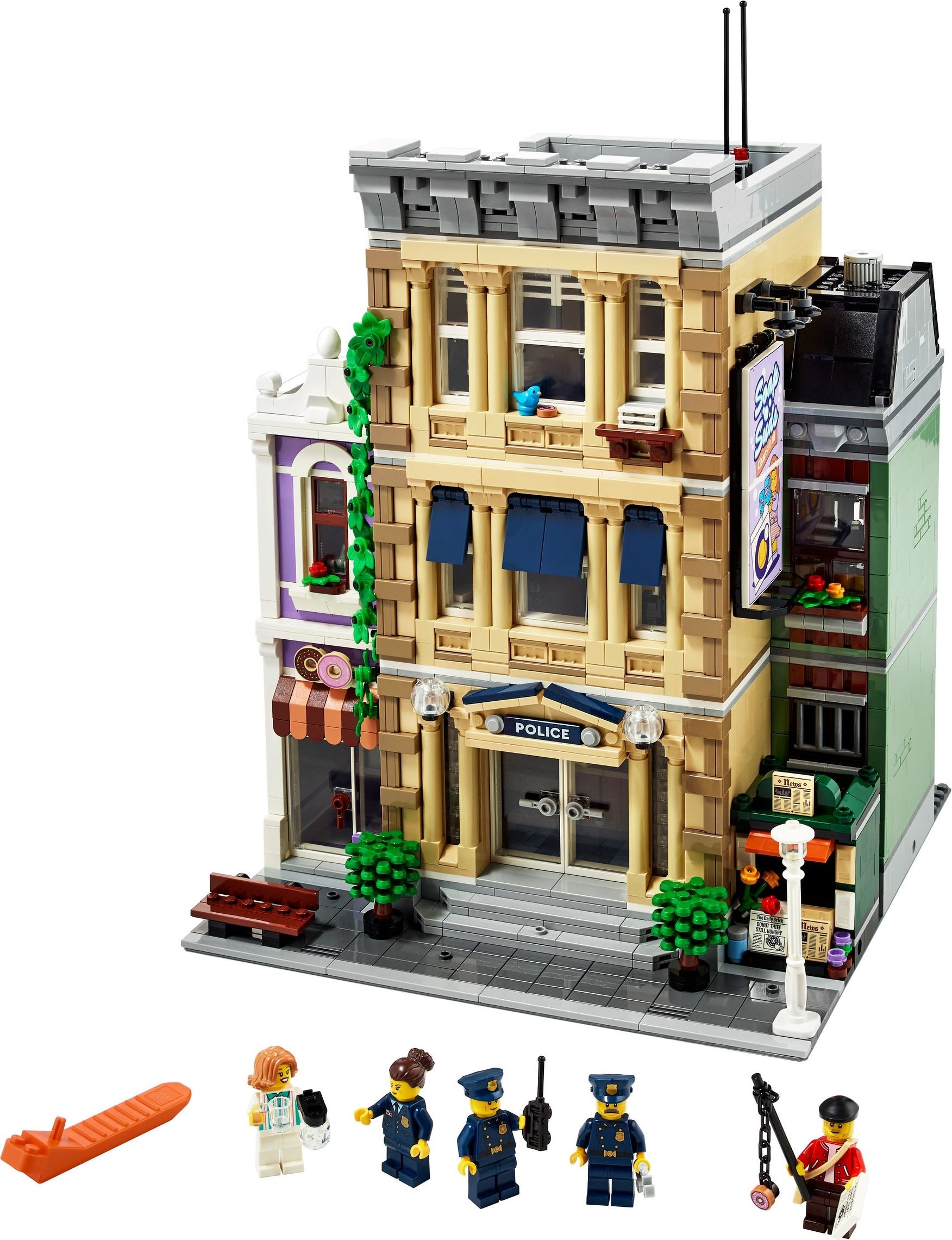 An obvious choice – Modulars are always amongst the popular sets!
10294 Titanic (25.4%)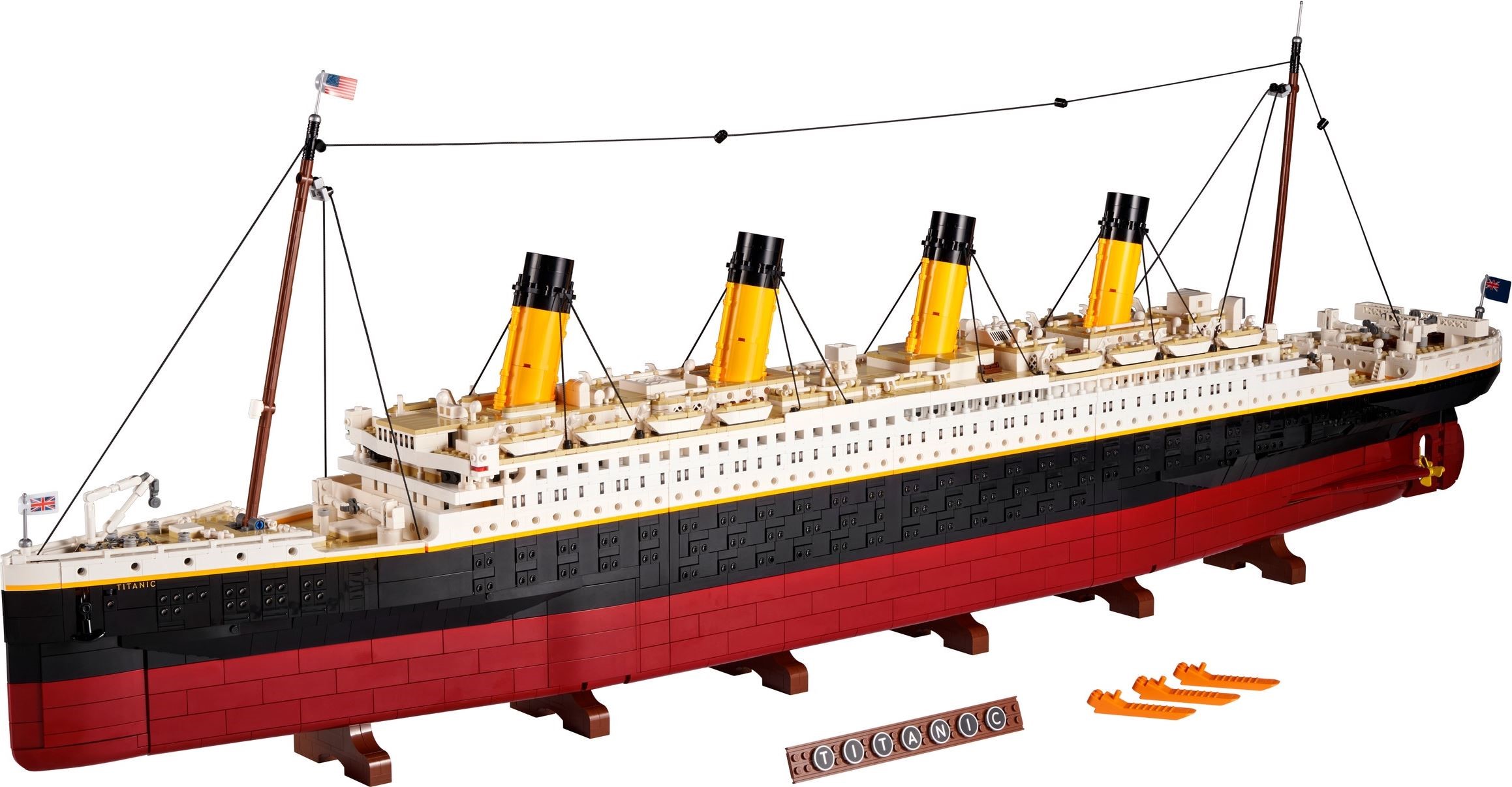 An insane set of monstrous proportions, this is a sight to behold.
Click each of the images in the article to check out my thoughts on the sets. My top five this year were 71741 Ninjago City Gardens, 21327 Typewriter, 76391 Hogwarts Icons Collectors Edition (review coming soon!), 80107 Spring Lantern Festival and 10289 Bird of Paradise.
What just missed out on the top five? Here's six through 10.
And there it is! Your top sets of 2021. It's been another strong LEGO year! Any surprises in there? Any that should have been higher? Let me know in the comments or on Facebook!